ML Tech's Unforgettable Outing in Coconut Grove, Miami
At ML Tech, we take pride in the diversity and passion of our incredible team members. We believe that our strength lies in the unique perspectives and experiences of each individual, who come together to create groundbreaking products and shape the future of our company.
Last week, we had the pleasure of hosting an unforgettable outing in the beautiful Coconut Grove neighborhood of Miami, Florida. The sun was shining, the skies were blue, and the energy was contagious as our team gathered to bond and celebrate our shared vision.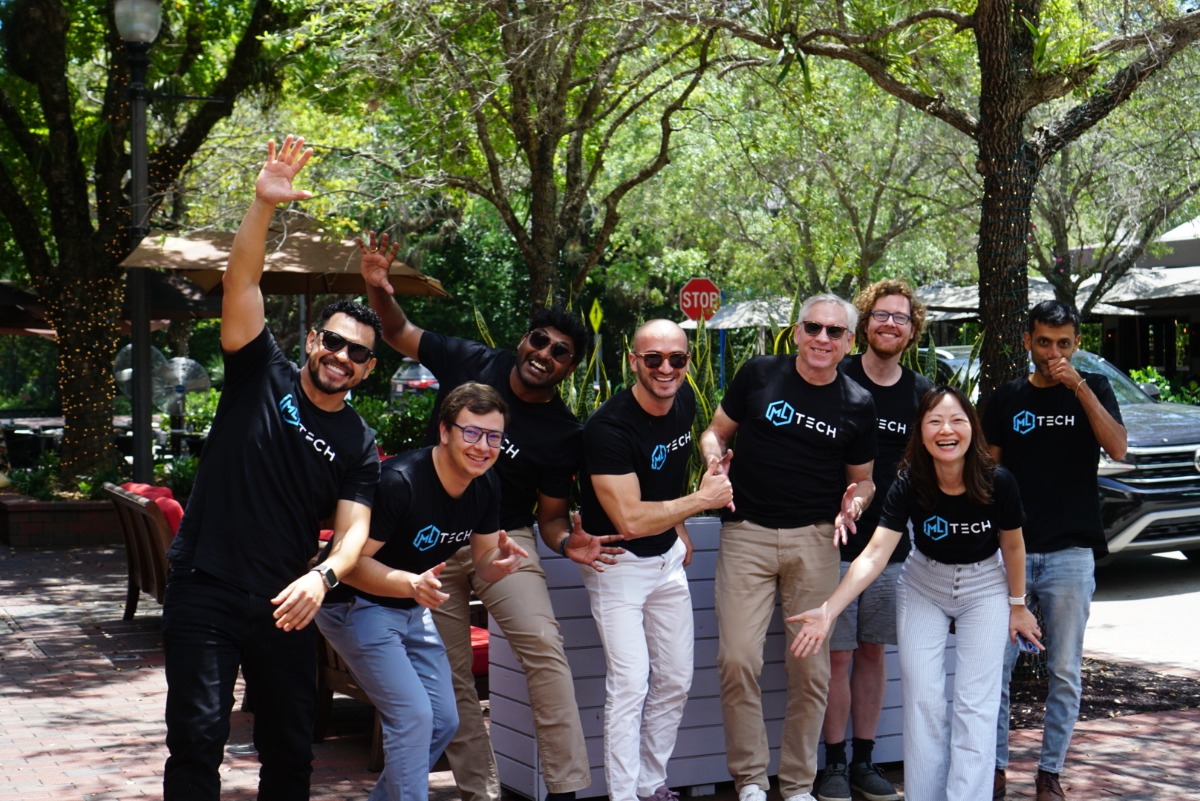 Miami, with its vibrant culture and breathtaking scenery, has always been a source of inspiration for ML Tech. Our team members, hailing from all corners of the globe, gathered in this enchanting city to collaborate, innovate, and grow together. We are proud to call Miami our home and to contribute to its thriving tech ecosystem.




Our outing in Coconut Grove was a testament to the strong bonds we've formed as a team. We laughed, shared stories, and engaged in friendly competition, all while soaking up the warm Miami sunshine. This event not only strengthened our connections but also reignited our passion for the work we do at ML Tech.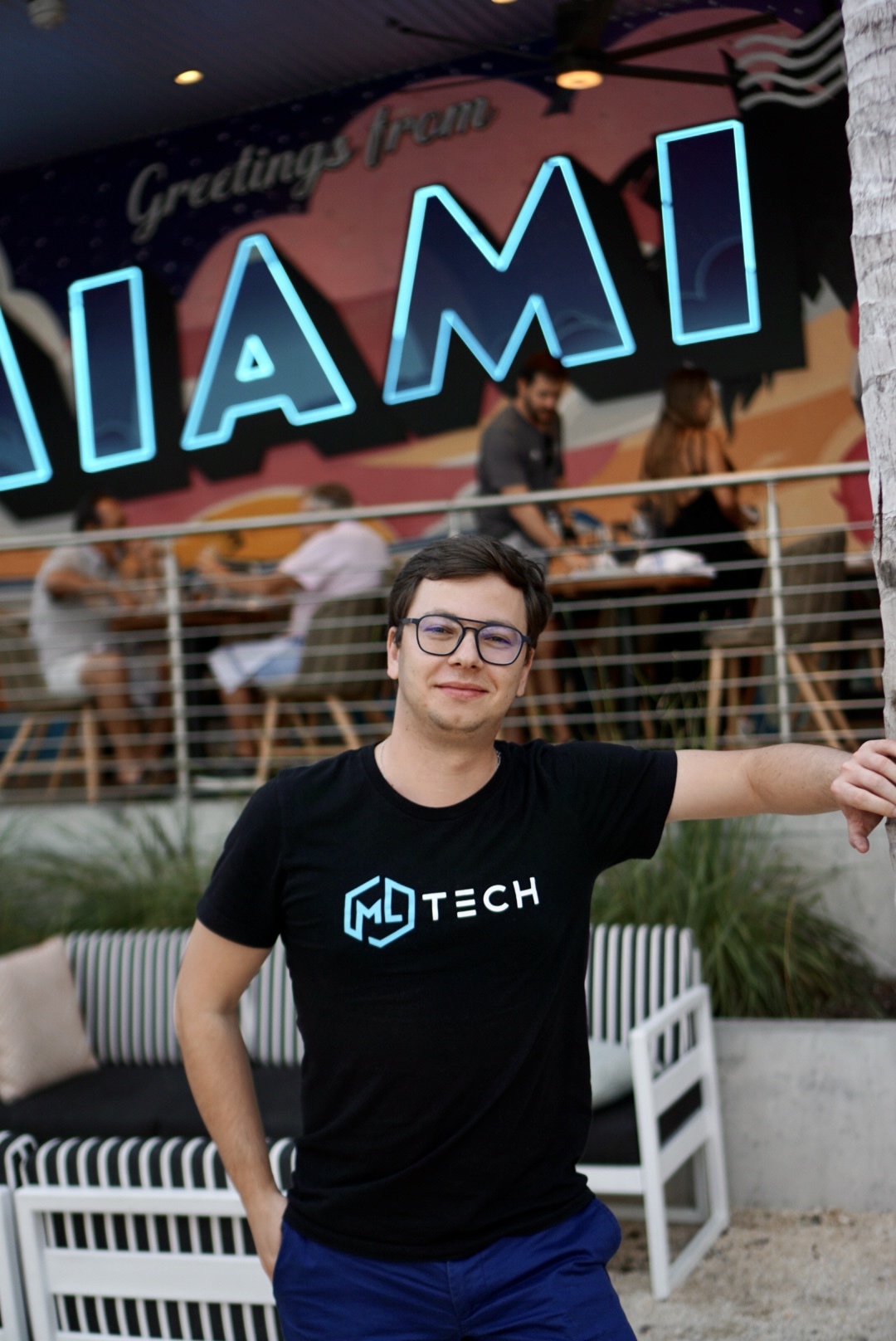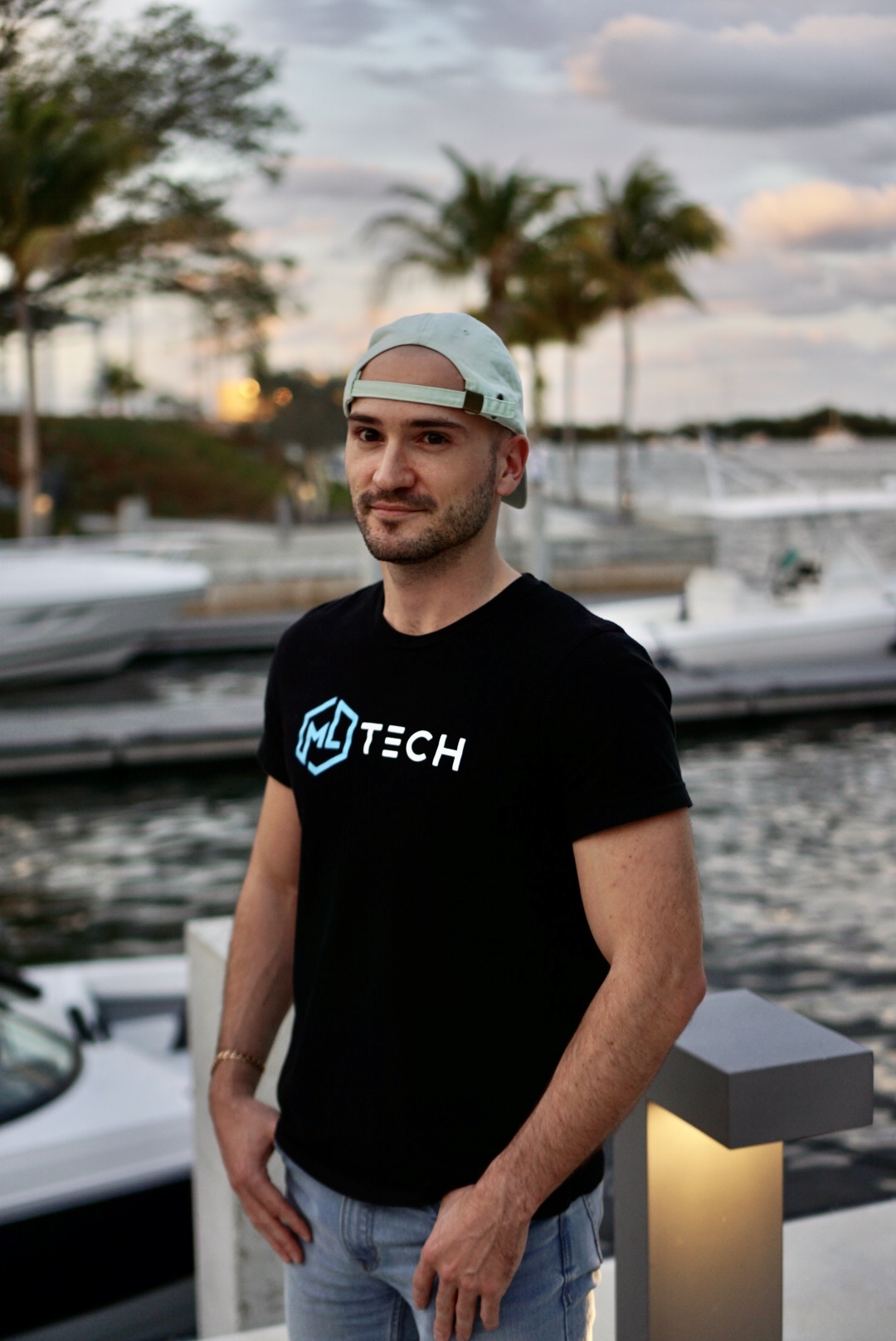 As we continue to push the boundaries of technology and strive to create a lasting impact, we are reminded of an inspirational quote that resonates deeply with our team's spirit:

"Great things in business are never done by one person; they're done by a team of people." – Steve Jobs

With a team that's driven by a common goal and an unwavering determination, ML Tech is poised to reach new heights, and our recent outing in Coconut Grove was a beautiful reminder of the power of unity and collaboration. Together, we will continue to innovate and create a lasting legacy in the world of technology, right here in the heart of Miami.


---