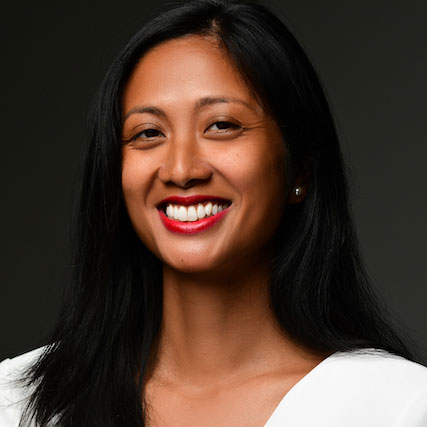 Marie Nuon
Operations
Marie is responsible for defining the future of ML Tech's operations, partnering with the CEO to drive the company's vision, mission and execution, identifying ways to improve operational efficiency throughout the organization.
Marie recently served as Director of Operations for the FinTech and HealthTech programs at MassChallenge, a global accelerator. She was also the Co-founder and COO of Akinship, a professional networking platform for BIPOC professionals. Prior to her startup experience, Marie was Associate Director of MIT Sloan's Master of Finance Program where she played a major role in program design, development, and execution. Prior to MIT, Marie spent 10 years in finance as a Portfolio Manager, responsible for the investments of client funds.
Marie holds a Master's degree in Business Administration with a Concentration in Finance from George Washington University and a Bachelor's degree in Economics and Marketing from Simmons University.